About Us
Abenzi is a modern lifestyle brand fusing urban culture, music and high fashion.

Launched in 2015, our focus has been on creating and cultivating communities through action, open-mindedness and honesty.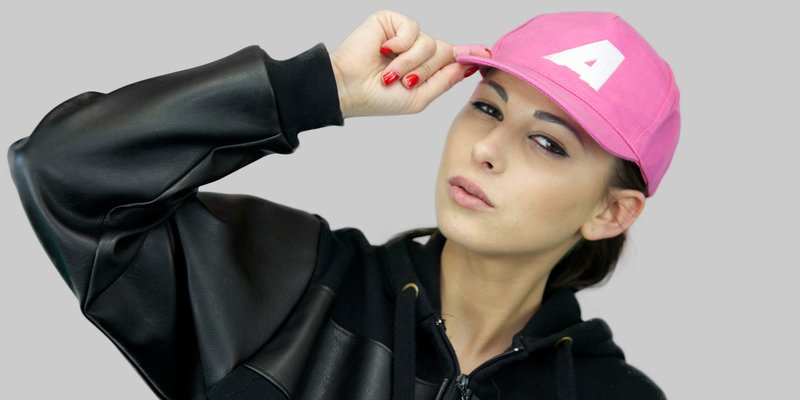 ---
"Fashion should be a form of escapism, and not a form of imprisonment." — Alexander McQueen
We believe in building confidence through expression - whether that be sport, music, creative arts or simply the clothes you wear and our assortment of apparel offers a piece for everyone.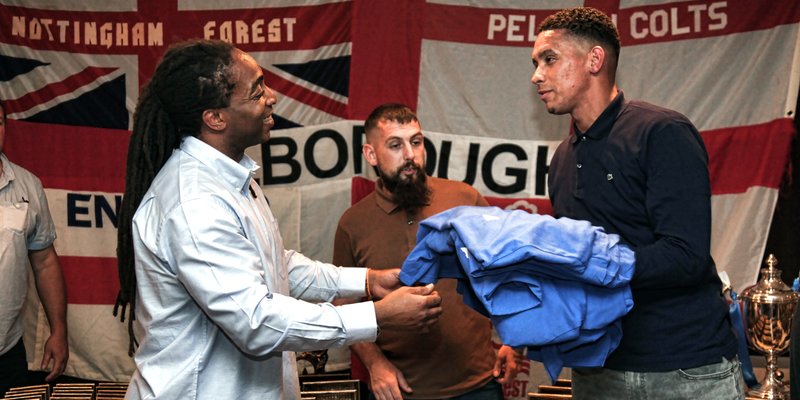 Abenzi In The Community
We are currently involved in several community based projects, providing technical partnerships with local children's football training groups such as Pelican Colts FC and Pass Move Grin Football Coaching. Our long term goal is to continue to invest in our local communities as well as on a national and international scale.
---
"To me, style is all about expressing your individuality freely and courageously." — Timothy John
Using our influence, and the influence of our ambassadors we will continue to spread the message of diversity, equality and individuality through our products.